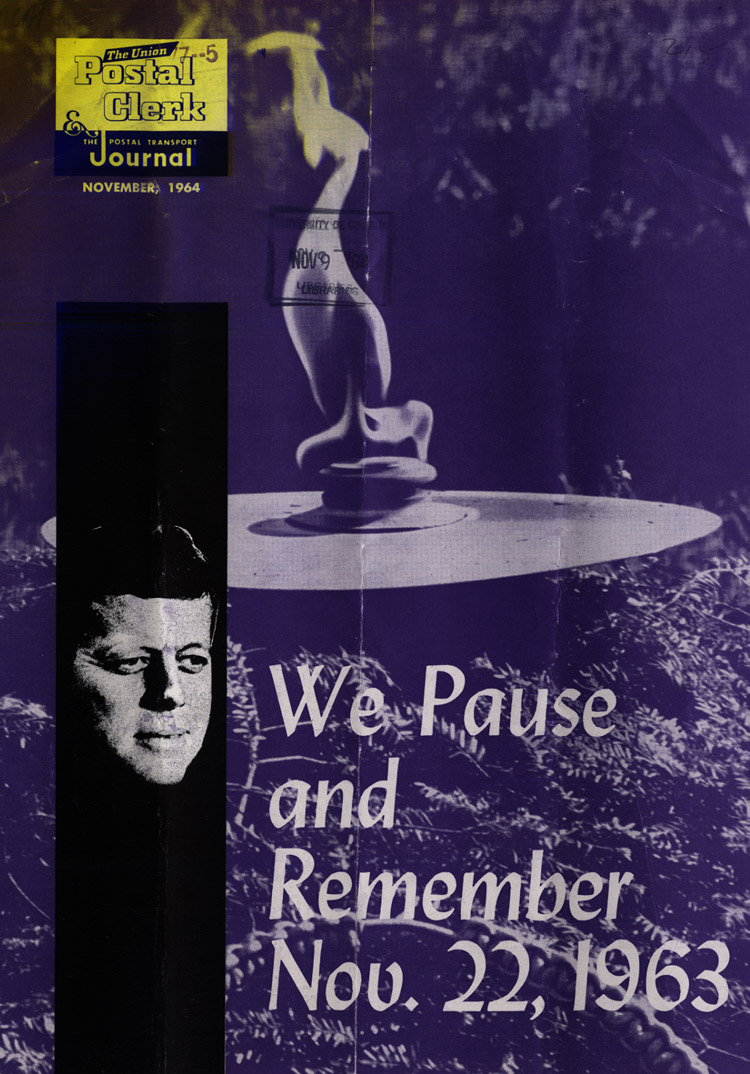 Southern Labor periodicals are in the process of being catalogued for greater research accessibility. Beginning a little over a year ago, Special Collections and Archives saw the importance of having the Southern Labor periodicals catalogued as a highly useful historical resource for both students and researchers alike.
The Southern Labor Periodicals Collection consists of printed journals, newspapers, newsletters and other published serials separated from various Southern Labor Archives organizational collections, or acquired through subscription. Most titles are the official publications of AFL-CIO affiliated labor organizations, primarily in the Southeast, however the collection also includes many national and international union publications.
Documenting over a century of labor and employment relations history, as well as related social and political movements, these materials constitute a valuable and substantial collection of primary and secondary resources, few of which have ever been catalogued by other institutions. Now this highly informative resource can be easily accessed here at GSU.