Center of Excellence on Health Disparities
On February 24, 2011, an overview will be provided of the new GSU Center of Excellence (COE) on Health Disparities as well as the "Syndemics of Disparity" at the Urban Life Building.  The COE is a five-year, $6.7 million grant from the National Institutes of Health awarded to GSU's Institute of Public Health.  Research from this Center will contribute to GSU's understanding of the metropolitan Atlanta area's health needs.
According to the CDC's Syndemic Prevention Network,
"… a syndemic is defined as two or more afflictions, interacting synergistically, contributing to excess burden of disease in a population. Related concepts include: linked epidemics, interacting epidemics, connected epidemics, co-occurring epidemics, co-morbidities, and clusters of health-related crises."
Related books at the GSU Library include: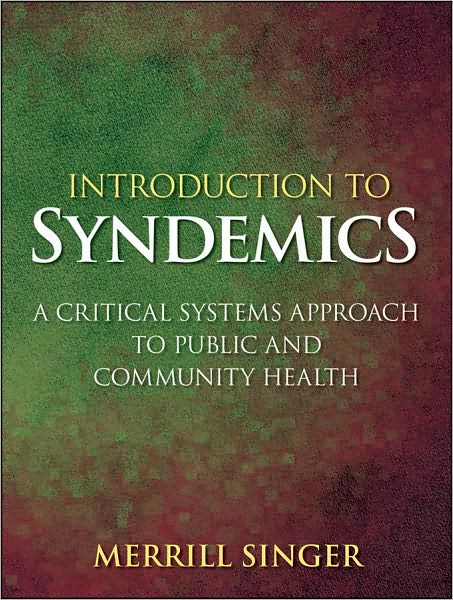 The event is at 11:30 am in Room 201 Urban Life Building.  It is sponsored by the Partnership for Urban Health Research and the Public Health Institute Student Association.