Researching Georgia Activist Vicki McLennan
Late last week longtime Georgia activist Vicki McLennan passed away.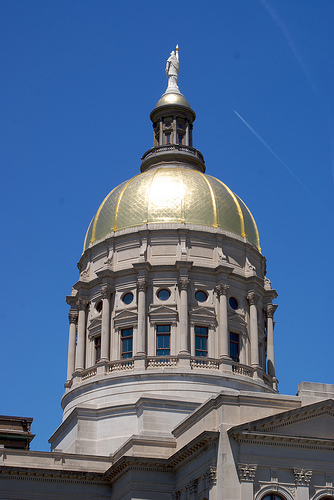 McLennan spent years fighting for improved healthcare and the rights of  abuse victims in Georgia.
The University Library holds a collection of Vicki McLennan's papers. If you're interested in learning more about her work, contact the Special Collections and Archives department, which houses the library's one of a kind and rare books, documents, photographs, and other media.
The library also holds scores of titles on the topics of social work, health care, abuse prevention, and government policy. To locate topics on these works for a paper or for potential career research, search our catalog, GIL Find.