African-American Labor History: Oral History Collections in the Southern Labor Archives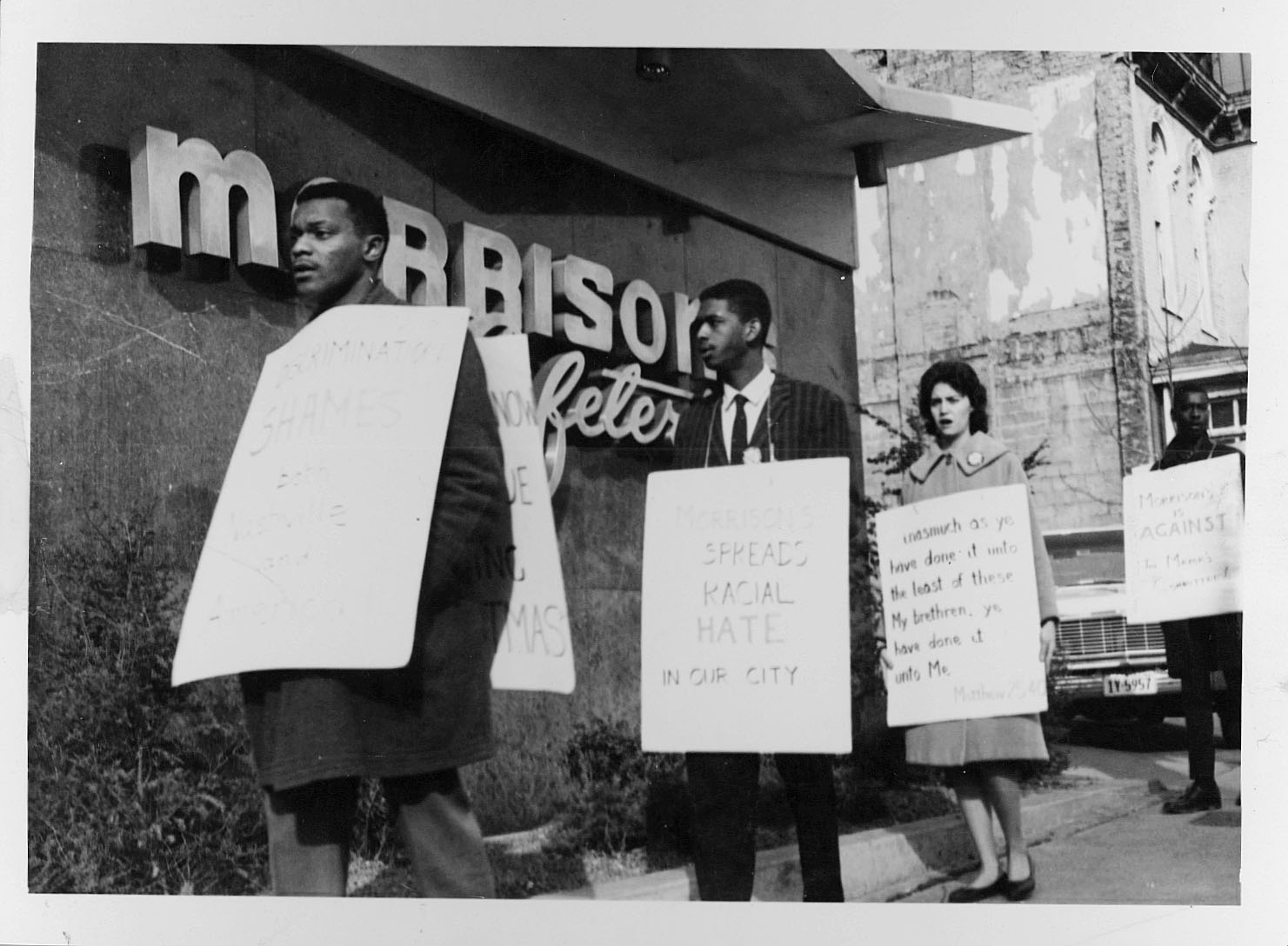 In addition to manuscripts, photographs, and labor union records, the Southern Labor Archives collects oral histories, which preserve first-person accounts of the successes and struggles of men and women in the labor movement. Oral histories in the Southern Labor Archives cover a wide variety of topics: strikes, negotiations, organizing, and politics. While these topics are standard when discussing labor history, many of the oral histories also offer accounts of the civil rights movement and integration of monorities and women into unions that had maintained exclusively white, male memership for years.
The Voices of Labor Oral History Project, part of the Southern Labor Archives, has over 30 oral history interviews with labor leaders from the South. Included are interviews with the following African-American labor leaders: Reverend James E. Orange, Dorothy Bolden, Clarence Williams, and Elmer Hamilton. In addition to their stories, the interviews with the following white labor leaders discuss the need for integration in unions and difficulties faced in the South: Richard Ray, Charlie Key, Harlon Joye, and Al Kehrer. You can visit the Voices of Labor page to learn more about the project and the interviews.
If you have questions about the Voices of Labor Oral History Project or the Southern Labor Archives please contact the Special Collections and Archives Department of the Georgia State University Library at 404.413.2880 or archives@gsu.edu.