The New York Times recently published its list of The 10 Best Books of 2009, and the Georgia State University Library owns several of the books from the list. If you're looking for some reading for your holiday break, consider checking out these titles.
A Gate at the Stairs: A Novel
by Lorrie Moore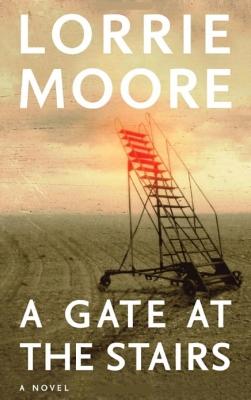 Both Ways Is the Only Way I Want It
by Maile Meloy
A Short History of Women
by Kate Walbert
The Age of Wonder: How the Romantic Generation Discovered the Beauty and Terror of Science
by Richard Holmes
Lords of Finance: The Bankers Who Broke the World
by Liaquat Ahamed
Have you read these books? Please use the comments area to share your thoughts!