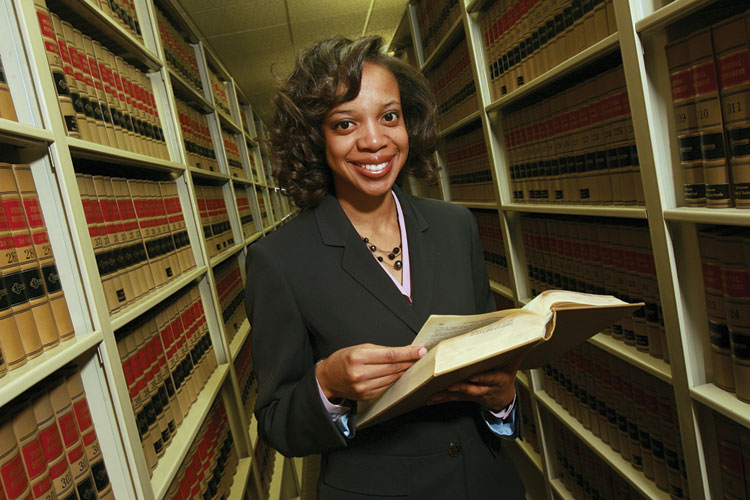 In 2010, Georgia State University's prolific faculty published over 50 books in their respective disciplines. To celebrate their accomplishments, the Georgia State University Library is holding an event in their honor.
Save the Date!
Monday, April 11, 2011
10:00 a.m. – 11:30 a.m.
Eighth Floor, Library South
Remarks by Provost Risa Palm
Coffee & Pastries will be served.
Please RSVP to Pam Lucas (404-413-2703) by April 4, 2011.
Invitation to follow.