If you're looking for an opportunity to gain leadership experience while improving your library, the University Library needs you! Consider applying for the Student Library Advisory Council for the 2013-14 academic year. As a council member, you'll help us improve existing services while providing feedback on potential new services.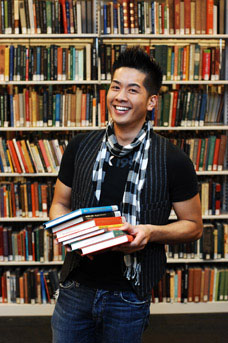 Apply online! The application closes on Tuesday, April 23, 4:00 p.m.
Want to learn more about leadership skills and the importance of gaining leadership experience? Check out these books.