The University Library is looking for a few good students to help  improve existing services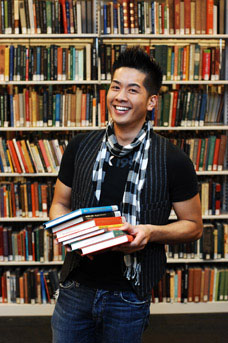 and/or launch new services.  If you are looking for an opportunity to gain leadership experience while improving your library, please apply here to join the Student Library Advisory Council. The application closes on Friday, March 16, 4:00 p.m.
To learn more about the importance of gaining leadership experience, check out these books.