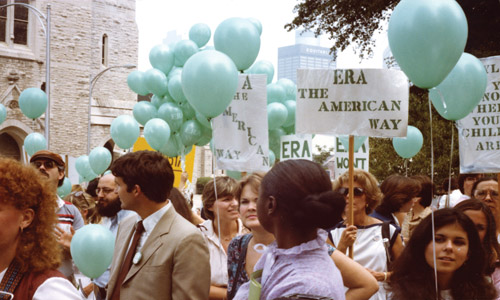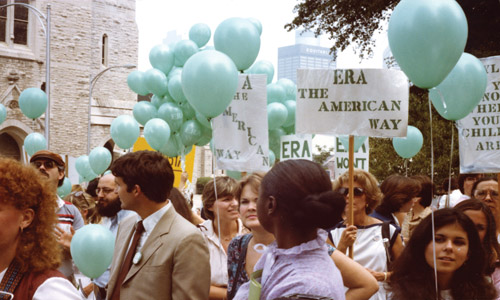 Come join the Founding Mothers and their GSU partners for high tea, celebrating the 15th Anniversary of the Georgia Women's Movement Project: Passing the Torch at the Water's Edge.
Sunday, April 18, 2010, 2:00-3:30 pm
Special Collections Department
University Library South, 8th Floor
100 Decatur St. SE
Atlanta, GA 30303
On this occasion, Margaret Curtis will sign copies of her memoir, Life as a Feminist in Georgia, which will be available to anyone who donates at least $50.00 to support the Women's Collection.
Program begins at 2:30 pm
RSVP by April 9 to
Pamela Lucas, at plucas@gsu.edu or 404-413-2703
The Diane L. Fowlkes Spring Event is held annually to highlight collections in the Georgia State University Library Women's Collection. It is named for the founding director of the Women's Studies Institute at the university.
The Georgia Women's Movement Project, brainchild of Lucy Hargrett Draper, was founded in 1995. GSU's President, Dean of the College of Arts & Sciences, Chair of the Women's Studies Institute, and Head of the Library's Special Collections Department labored with women's rights activists to realize Lucy's vision of an archives that would document the unsung heroines of the fight for equal rights in Georgia.
Today, the Georgia Women's Movement Archives contains an outstanding collection of second- wave feminist materials, and the Women's Collection has expanded to document the lives and work of women on the GSU campus as well as individuals and organizations participating in women-centered activism.
Event Parking
Parking at Georgia State is available at no cost in G-Deck, located off Collins Street. Please do not use the Central or  Courtland entrances as they are closed on the weekends.
Directions